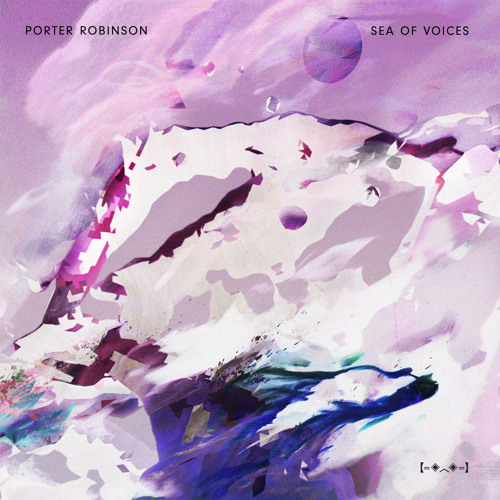 Sea of Voices by Porter Robinson
I don't normally listen to a lot of brand new music but I have opened my horizons a lot in the past year and I have started to enjoy a variety of music that I never thought I would. This music, this song, is an experience, a must listen. I enjoyed this song so much I had to create a new category for it on my blog. Porter Robinson just tweeted this link to his SoundCloud upload today so this is the first of a new album titled Worlds. Can't wait for the rest.
Happy listening.
For further reading I found an interesting post here.